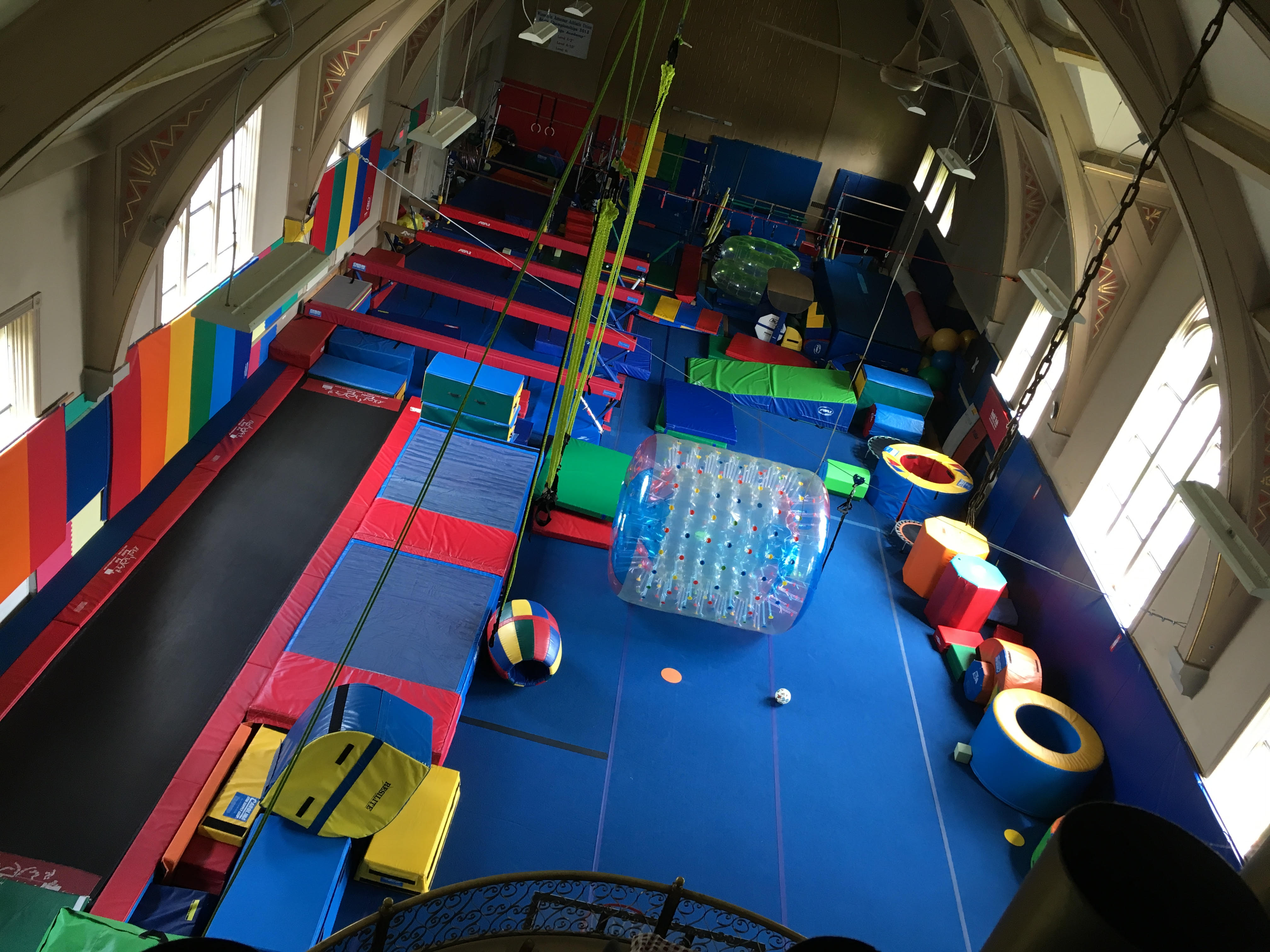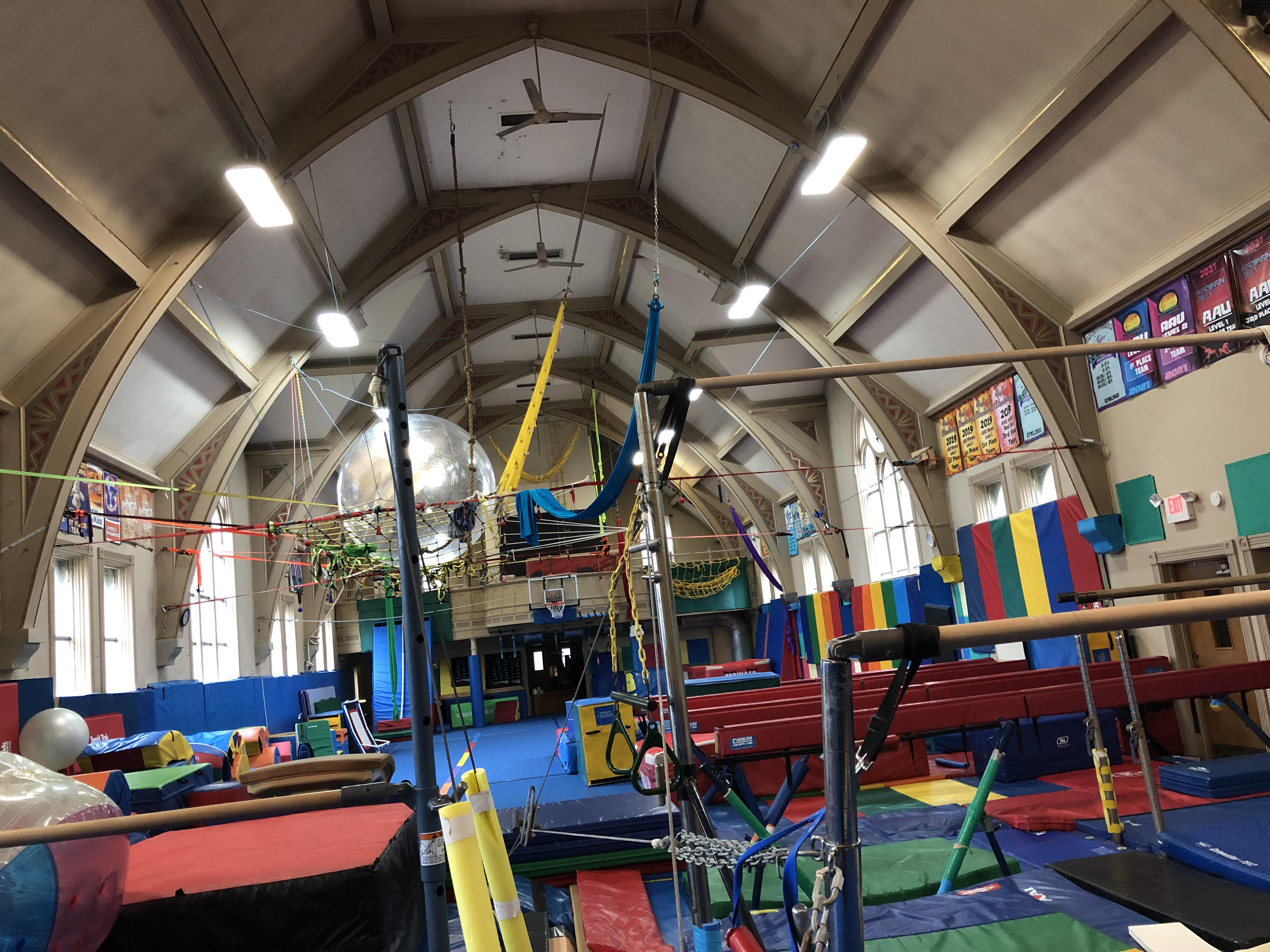 Announcements
Ninja/Gym Open House is scheculed on Sunday, 7/30 3:00-4:30 pm $3/child
Register for Summer classes now. We will prorate the summer class fee for your vacation.
Thanks, Gymlingo
Rental service at Gymlingo
Gymnastics equipment, inflatable Hamster Rollers, water walking ball, folding tables and chairs
New Air Rollers at Gymlingo
We accept applications for part-time gymnastics team/recreational coaches for 2017 Fall.
Register for Spring session classes. Check with us for availability. Coach Kathleen can start a class with three participants( 3-10 years old); Coach Tai can start a new class with at least five students Just send us an email. Prorate the fee for joining class at any time.
We offer Fundraisers and Home Schoole Open Gyms. Please contact us for scheduling.
---
At Gymlingo we offer your children exceptional instruction. We understand how to teach your children so they are safe and happy. With a good ratio of instructor to student there is no waiting in line from one apparatus to the next, each station teaches them skills to move on safely to the next level, and we give personal attention to our students and parents needs. Competitive teams are available for AAU and USAG, and they don't compete until Coach is sure they're ready.
Have a Birthday, Graduation or Special occasion coming up? Give a gift certificate from GYMLINGO and they will be jumping for joy. Literally!