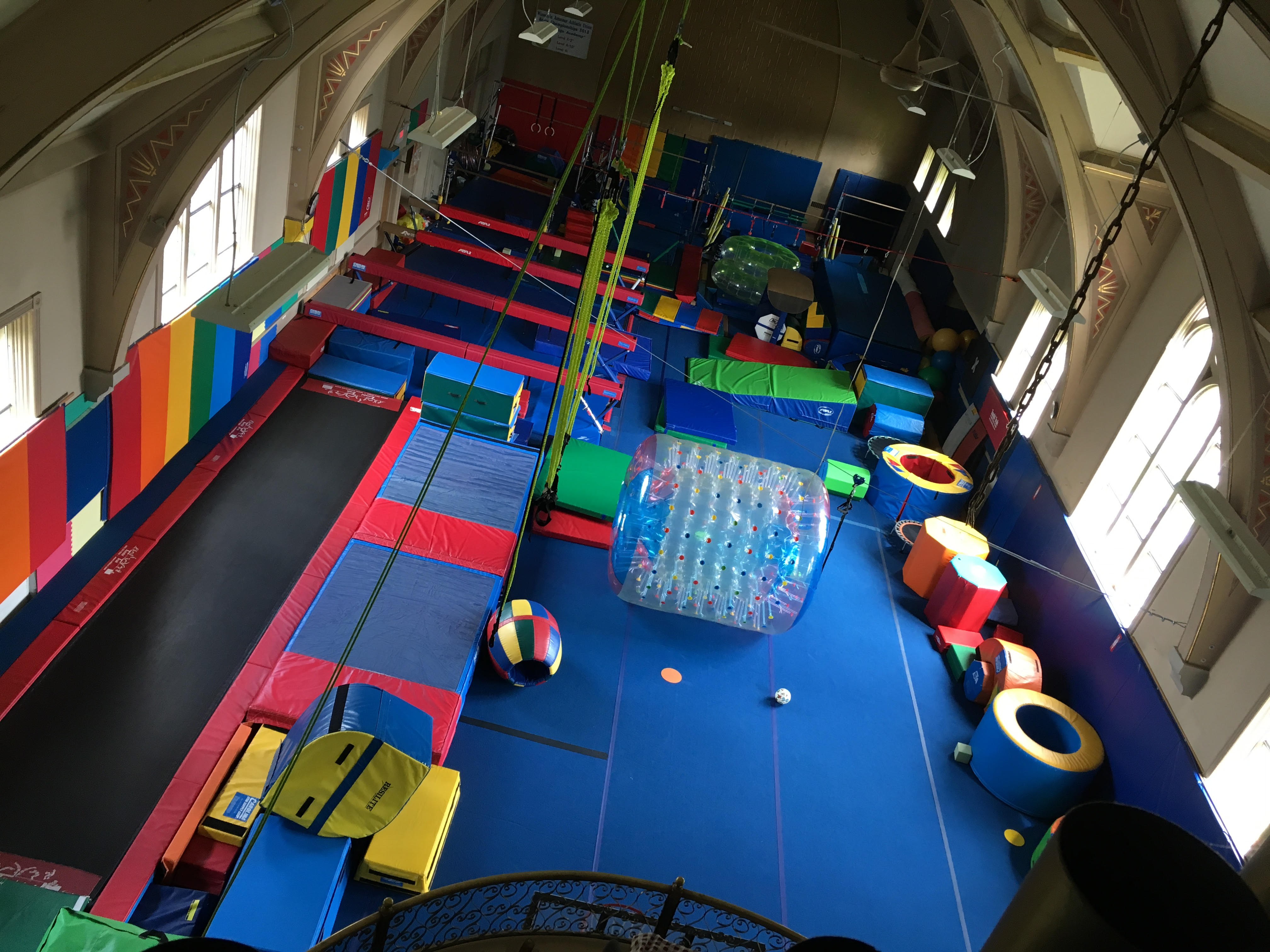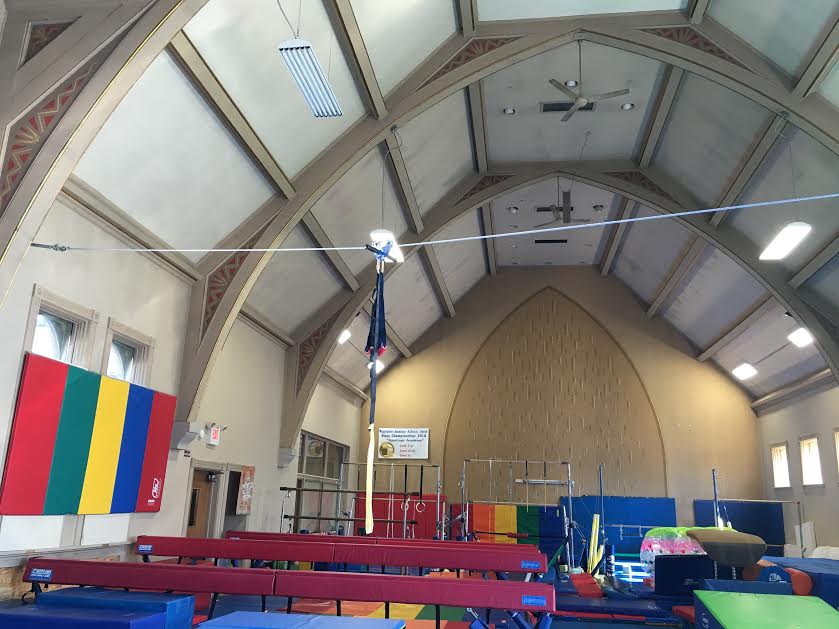 Serving Lake County since 2006
Announcements 11/29/21
Friends of Gymlingo, 


Welcome to Winter classes!
Winter classes start Monday, 11/29, then three weeks before Christmas break. This session will finish by Saturday, 3/5/22.
Thank you for choosing Gymlingo as the place for your child's learning of gymnastics. We hope your child will have a great experience, get stronger, more confident, and learn some skills in this session. In order to achieve the goals, we would like you to follow these recommendations.
1. come 5 minutes early
2. limited to one parent per family in the viewing area. Face masks are optional.
3. make sure your girls have a leotard on, with or without tight shorts on. Boy has a T-shirt and shorts.( current selection of leotards will be return to the supplier on 12/6/21)
4. hair secured behind and away from face
5. use bathroom if needed before the class.
6. have a pair of socks ready for possible air roller activities in class
7. sit upstairs watching your child, but not coach your child to avoid confusion
8. come on floor to help your child if your child is 2-3 years old and can not follow directions
9. supervise your child in the viewing area, do not let them climb on rope or ninja ladder, because they are not under coach's supervision.
10. pay $3 per child or purchase session pass for $22/child and bring your child to lower level gym to supervise their play
11. bring your child to weekend open gyms to practice what they have learned if possible
12. encourage your child if your child can not do a certain skill. sometimes it may take a year to learn that skill
13. call or email us if your child can not come, or needs to schedule a makeup class.
We prefer using 1. check, 2. if you use a card, there is 3.2% added to the top. 3. If you pay by cash, please wait for us to have time to write your receipt. Between classes, we are really busy, The check is the best payment.

Please check our open gym schedule for pre-registration.
You may use duckduckgo.com to find gymlingo.com.



Monthly morning Open Gym is scheduled on Friday, 12/17 at 10:00-11:30 am ( ages 1-8) pre-register is required.

Winter Tai Chi classes are hold at Oconomowoc Senior Center (Tuesdays, 9:00 am as pay as go ) and Shorehaven ( 10 weeks, the class starts Thursday, 1/6 11:30-12:30 pm)


Thanks,
Gymlingo,

Building a strong community , we can help!


Gymlingo Covid-19 Guidelines (Posted 11/29/21)
Face masks are optional
All people should use hand Sanitize
At Gymlingo we offer your children exceptional instruction. We understand how to teach your children so they are safe and happy. With a good ratio of instructor to student there is no waiting in line from one apparatus to the next, each station teaches them skills to move on safely to the next level, and we give personal attention to our students and parents needs. Competitive teams are available for AAU and USAG, and they don't compete until Coach is sure they're ready.
Have a Birthday, Graduation or Special occasion coming up? Give a gift certificate from GYMLINGO and they will be jumping for joy. Literally!